Adrian Yi, M.D.
16311 Ventura Boulevard, Suite 550
Encino, CA 91436
Phone: 818-986-7900
Monday-Friday: 9:00 AM–5:00 PM

Practice & Staff
A successful cosmetic surgery practice depends on a quality support staff that works in tandem with a skilled, experienced and approachable surgeon. Dr. Adrian Yi is board certified in both facial plastic surgery and otolaryngology and has improved the looks and the lives of his patients for many years. His friendly and knowledgeable staff makes quality and compassionate patient care a top priority.
Our Practice
Facial plastic surgeon Dr. Adrian Yi has focused years of training and experience on the aesthetics of the face. He prides himself in achieving natural-looking enhancements for his patients, such as facelift and nose surgery, in a warm and welcoming environment. His dedicated and compassionate staff assists him in providing a rewarding cosmetic surgery experience to women and men from all around the world.
Surgery Center – Read about the facility and attention to patient care
Excellent Staff
Dr. Yi holds his staff in the highest regard and considers them to be critical to the success of his cosmetic surgery practice. He says, "It is true that you are as strong as your weakest link. That is why I am very proud of every member of my staff and their commitment to excellence in quality care." He and his staff treat their patients if they were family and value patient privacy as they would their own.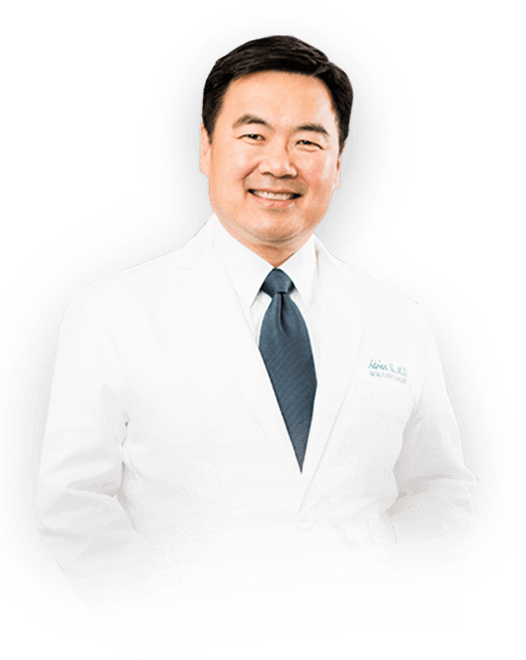 Dr. Adrian Yi
Earning your trust is important to Dr. Adrian Yi, who believes the key to successful results is open and honest communication with his patients. His personable, low-key demeanor and extensive experience help patients feel calm and confident in his care.
Meet Dr. Yi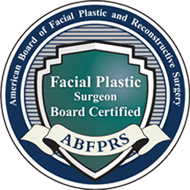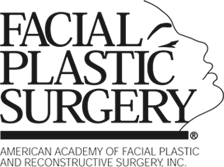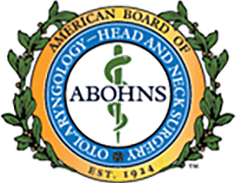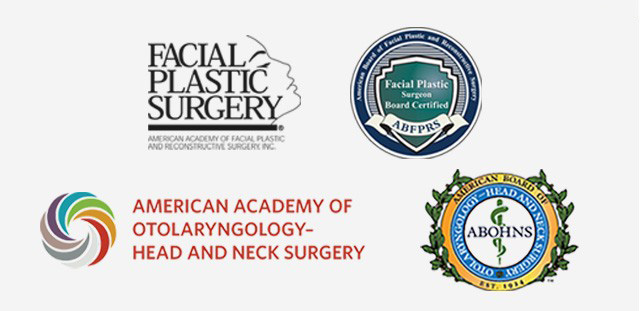 Dr. Yi's staff strives to help patients feel comfortable during their office visits with a non-pretentious atmosphere and attitude. In addition to supporting patients during their office visits and procedures, Dr. Yi's staff helps his fly-in patients with scheduling, accommodations, as well as other pre- and post-surgery planning.
Getting Started
Satisfied plastic surgery patients often find their cosmetic surgeons through word-of-mouth referrals, as is often the case with Dr. Yi's patients. Request a consultation online with Dr. Yi or call his office located near Los Angeles, California at 818-986-7900. Dr. Yi's patients come to him from nearby Southern California communities, across the United States, as well as many international locations.
Back to Top