Adrian Yi, M.D.
16311 Ventura Boulevard, Suite 550
Encino, CA 91436
Phone: 818-986-7900
Monday-Friday: 9:00 AM–5:00 PM

Improvements from Laser Resurfacing
Exposure to the sun, wind, and cold all conspire with the skin's aging process. Laser skin resurfacing can be your solution to this inevitable process. Dr. Adrian Yi, a board-certified facial plastic surgeon and otolaryngologist, uses today's modern Er:YAG and Sciton ProFractional™ lasers to actually improve the condition of the skin. These lasers can effectively:
Tighten and smooth wrinkled skin on the face, including the eye area
Smooth fine lines and wrinkles around the mouth, such as lip lines and frown lines
Resolve uneven skin color and brown spots
Improve skin tone and texture
Treat stretch marks and minor surface scars, such as those caused by acne
Some of Dr. Yi's patients use laser resurfacing to compliment other cosmetic surgery procedures including eyelid surgery, liposuction, nose surgery, or non-surgical treatments such as injectable facial fillers or BOTOX® Cosmetic. During your private consultation, Dr. Yi will review available options and help you decide which combination is right for you.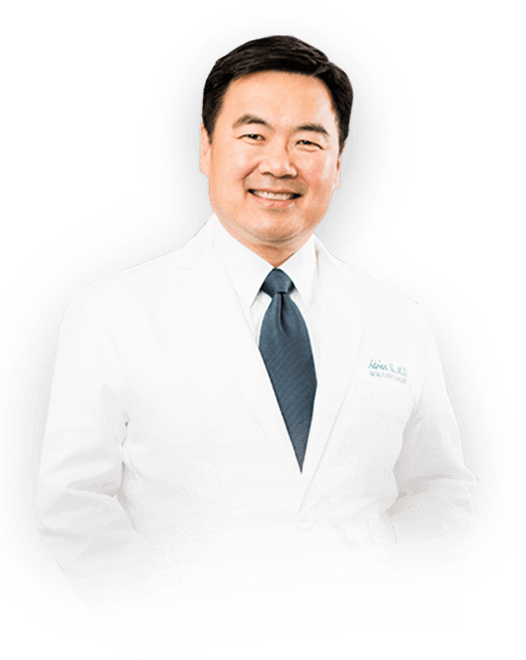 Dr. Adrian Yi
Earning your trust is important to Dr. Adrian Yi, who believes the key to successful results is open and honest communication with his patients. His personable, low-key demeanor and extensive experience help patients feel calm and confident in his care.
Meet Dr. Yi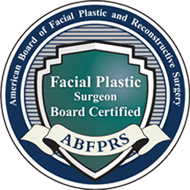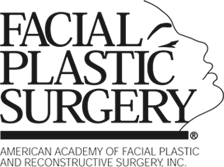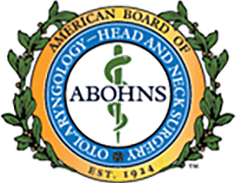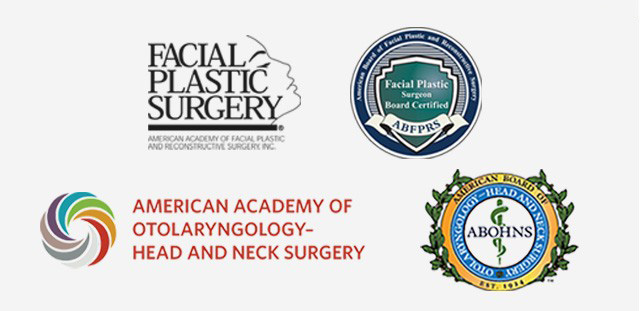 How It Works
Laser resurfacing removes portions of the skin's outer layer, causing the skin to rejuvenate and form new collagen from within. The remaining skin is unaffected and therefore assists in healing the treated skin. You gain smoother, fuller, more youthful-looking skin with minimal discomfort and quicker healing time over lasers that treat the entire skin surface at once. Dr. Yi's skilled hands and attention to detail lead to aesthetically pleasing results that can refresh and renew your look.
Getting Started
Many of Dr. Yi's patients find him through the referrals of his previous patients. You can request a consultation online with him or call 818-986-7900. Dr Yi's facial plastic surgery office is conveniently located near Los Angeles by the intersection of the 405 and 101 Freeways. Dr. Yi's patients come to him from nearby Southern California communities, across the United States, as well as many international locations.
Laser Resurfacing
Before & After Photos
Back to Top