Adrian Yi, M.D.
16311 Ventura Boulevard, Suite 550
Encino, CA 91436
Phone: 818-986-7900
Monday-Friday: 9:00 AM–5:00 PM

Improvements from Brow Lift
Dr. Yi has found that making small changes to the face in a precise and artistic manner can lead to big improvements in a patient's outlook. While you have your own unique reasons for considering brow lift surgery, many of Dr. Yi's patients, both women and men, typically between the ages of 40 to 70, choose this procedure to:
Raise sagging eyebrows
Smooth horizontal furrows and lines from the forehead
Improve droopy, hooded upper eyelids
Dr. Yi specializes in endoscopic brow lift, performed with tiny instruments inserted through small incisions hidden behind the hairline. He prefers this technique because it is minimally invasive and requires little recovery time. Dr. Yi also offers more traditional techniques such as coronal brow lift, where the incision is hidden along the top of the head, and direct, where it is concealed in a fold above the eyebrows. Dr. Yi will choose the right technique for you as part of a customized surgical plan based on your physical attributes and desired improvements.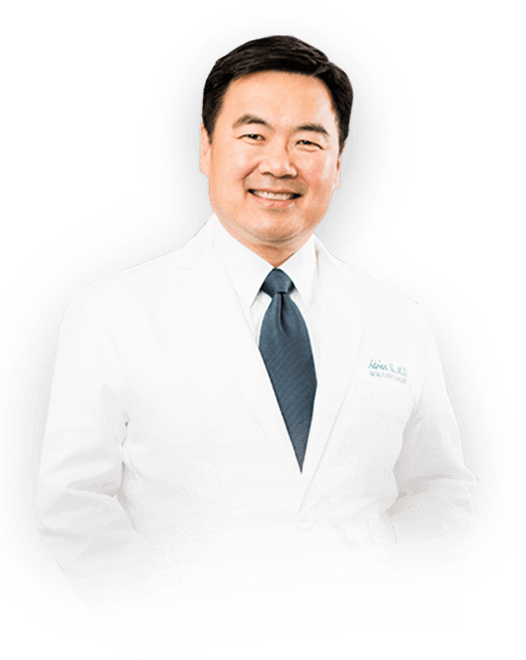 Dr. Adrian Yi
Earning your trust is important to Dr. Adrian Yi, who believes the key to successful results is open and honest communication with his patients. His personable, low-key demeanor and extensive experience help patients feel calm and confident in his care.
Meet Dr. Yi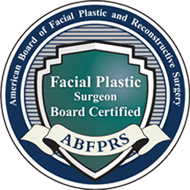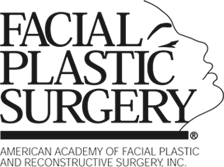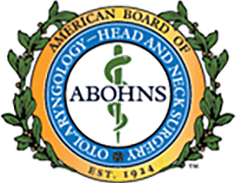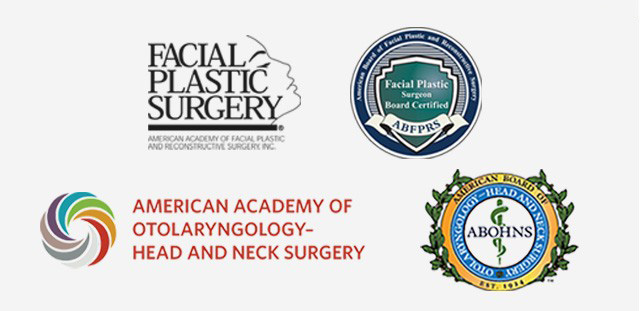 Individualized Approach
Some patients find that brow lift alone will meet their needs. Others appreciate a more comprehensive improvement gained by combining this surgery with other procedures, such as an eyelid surgery, facelift, or robotic hair restoration.
Patients with only forehead creases might delay plastic surgery by choosing a non-surgical treatment such as BOTOX® Cosmetic or an injectable facial filler like Perlane® or JUVÉDERM® Injectable Gel. During your personal consultation, Dr. Yi will thoroughly explain your surgical and non-surgical options and help you determine which is right for you.
Brow Lift
Before & After Photos
Getting Started
Many of Dr. Yi's patients have discovered him through glowing referrals of other friends or family members who have chosen his practice. Request a consultation online to meet with Dr. Yi or call him at 818-986-7900. Dr. Yi's patients come to his Los Angeles office from surrounding cities, across the country, and even around the globe.
Back to Top