Adrian Yi, M.D.
16311 Ventura Boulevard, Suite 550
Encino, CA 91436
Phone: 818-986-7900
Monday-Friday: 9:00 AM–5:00 PM

Benefits of Liposuction
Dr. Yi believes that maintaining a healthy diet and getting regular exercise are essential components to achieving an attractive and healthy appearance. When isolated areas of fat remain, tumescent liposuction is an effective finishing touch for:
Refining the look of the lower abdomen, thighs, and waist
Removing pockets of fat from under the chin or jowls during facial cosmetic surgery procedures, such as facelift and neck lift
Reducing enlarged male breasts caused by gynecomastia
Dr. Yi recommends liposuction as a cosmetic enhancement, not as a weight loss method. It also does not effectively resolve cellulite (the orange-peel look to the skin) or loose, saggy skin. During your private consultation, Dr. Yi will help you determine whether liposuction can effectively achieve your desired improvements and customize a treatment plan for your individual needs.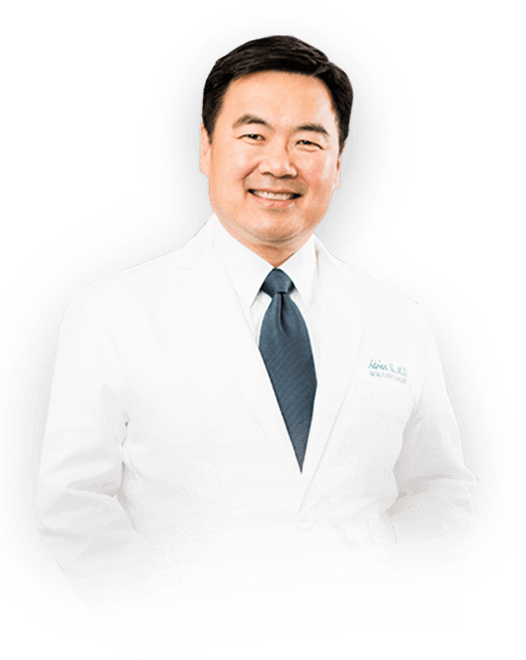 Dr. Adrian Yi
Earning your trust is important to Dr. Adrian Yi, who believes the key to successful results is open and honest communication with his patients. His personable, low-key demeanor and extensive experience help patients feel calm and confident in his care.
Meet Dr. Yi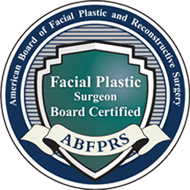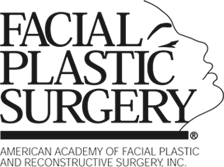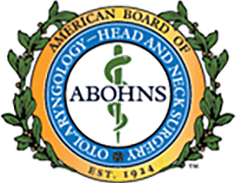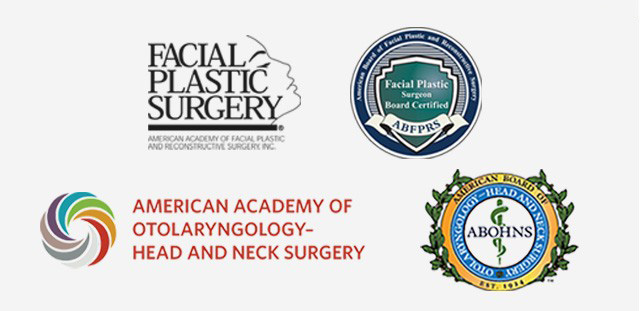 The Liposuction Process
Dr. Yi performs liposuction surgery while the patient is either under local or general anesthesia. After administering the anesthetic, Dr. Yi saturates the treatment areas with a tumescent solution that minimizes discomfort and bleeding. He then breaks up the excess fat and suctions it out with a small, hollow tube, called a micro-cannula. Dr. Yi uses this small cannula to achieve a remarkably smooth skin contour.
The results of your procedure will be immediately noticeable, although you will likely have some swelling and bruising for a few weeks. You can maintain your improvements by following a sensible diet and exercising regularly.
Liposuction
Before & After Photos
Getting Started
Many of Dr. Yi's patients find him through the referrals of his previous patients. You can request a consultation online with him or call 818-986-7900 for an appointment. Dr. Yi's office is conveniently located near Los Angeles by the intersection of the 405 and 101 Freeways. Dr. Yi's patients come to him from nearby Southern California communities, across the United States, as well as many international locations.
Back to Top