Adrian Yi, M.D.
16311 Ventura Boulevard, Suite 550
Encino, CA 91436
Phone: 818-986-7900
Monday-Friday: 9:00 AM–5:00 PM

Fly-In Program
You don't have to live in Southern California to benefit from Dr. Adrian Yi's precision surgical skills and dedication to patient care. He sees many patients who travel from all over the United States, and many international locations as well. His helpful staff will make your plastic surgery experience go smoothly, so all you'll need to do is relax, recover, and look beautiful.
Travel to Los Angeles
Good news travels fast, especially when it comes to improving your appearance. Women and men who have rejuvenated their looks often can't help sharing their secret. Dr. Adrian Yi, board certified in both facial plastic surgery and otolaryngology, has been achieving attractive, natural-looking enhancements to the faces of individuals who visit him from across the country and all over the world.
We're Here for You
We do everything we can to assist patients who fly to our beautiful Encino, California office for cosmetic surgery services by Dr. Yi. Our goal is to help you have a stress-free, discrete, and rewarding experience. When you call our office, our friendly and knowledgeable patient coordinator will help you start the process. She will answer your questions and send you initial paperwork via email, fax, or mail.
Our staff also will help you with your travel plans. We can give you an estimate of how long you'll need to stay, so you have enough time to recover before returning home. The length of stay can vary from just a few days up to a few weeks. We also will let you know how far in advance you'll need to arrive and what pre-surgery testing you might require.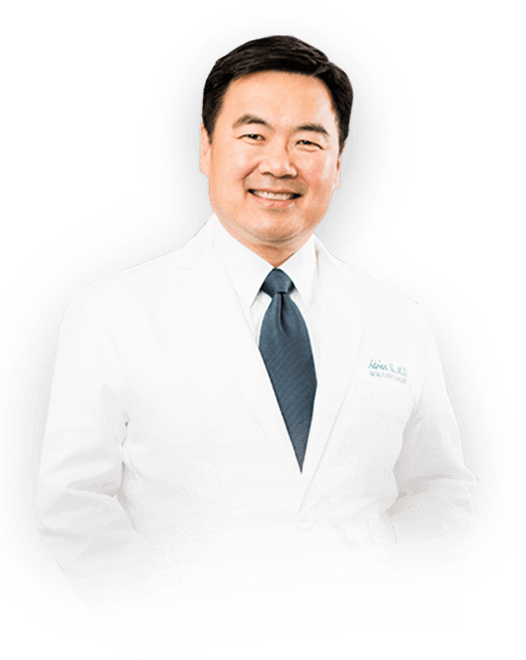 Dr. Adrian Yi
Earning your trust is important to Dr. Adrian Yi, who believes the key to successful results is open and honest communication with his patients. His personable, low-key demeanor and extensive experience help patients feel calm and confident in his care.
Meet Dr. Yi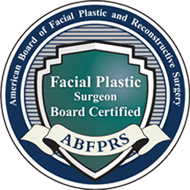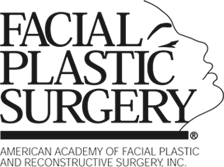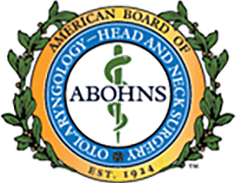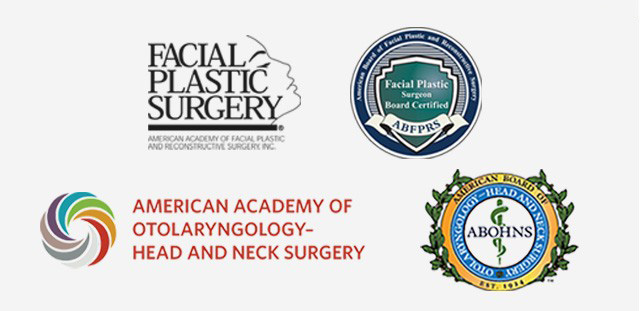 Accommodations
Our patient coordinator will discuss your pre- and post-surgery needs and help you select a hotel that will be both comfortable and convenient for you. Our office is located approximately 19 miles north of the Los Angeles International Airport and approximately 13 miles west of the Burbank Airport (Bob Hope Airport). Some local hotels offer fully-equipped kitchens that include a refrigerator, microwave, and stovetop, in addition to laundry facilities and free Internet access. We can refer you to local limousine services as well.
Aftercare
When visiting us from out of town it is important to have someone, such as a friend or loved one, assist you during your recovery. Alternatively, our patient coordinator can arrange a private duty caregiver or recommend an aftercare facility.
Getting Started
Getting Started
We're looking forward to helping you plan your cosmetic getaway. Give us a call at 818-986-7900. Dr Yi's facial plastic surgery office is conveniently located near Los Angeles, close to the intersection of the 405 and 101 Freeways. Dr. Yi's patients come to him from nearby Southern California communities, across the United States, as well as many international locations.
Back to Top