Adrian Yi, M.D.
16311 Ventura Boulevard, Suite 550
Encino, CA 91436
Phone: 818-986-7900
Monday-Friday: 9:00 AM–5:00 PM

A Customized Approach
Multiple types of scars exist. Some are disfiguring, while others may be nearly invisible. There are raised scars, red scars, and scars that can even affect the function of a particular body part. Because of this range, Dr. Yi customizes scar revision treatments based on a thorough examination of each patient. As a double board-certified facial plastic surgeon, Dr. Yi has extensive experience using different techniques to help scar revision patients.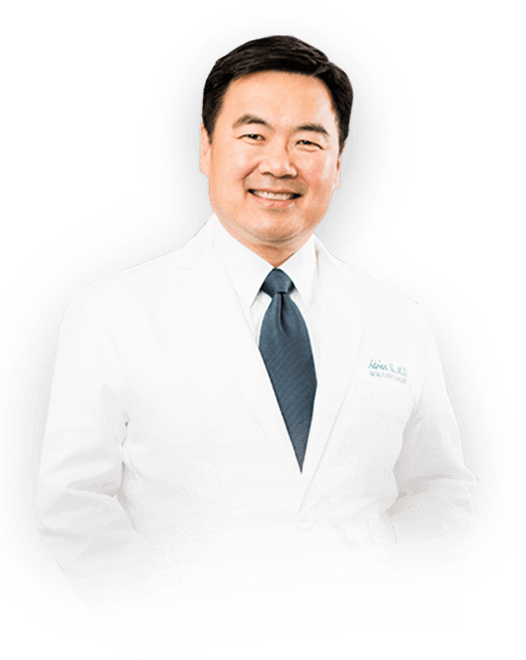 Dr. Adrian Yi
Earning your trust is important to Dr. Adrian Yi, who believes the key to successful results is open and honest communication with his patients. His personable, low-key demeanor and extensive experience help patients feel calm and confident in his care.
Meet Dr. Yi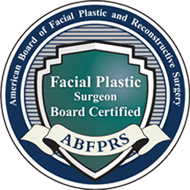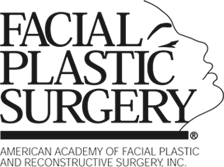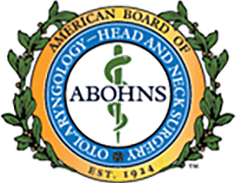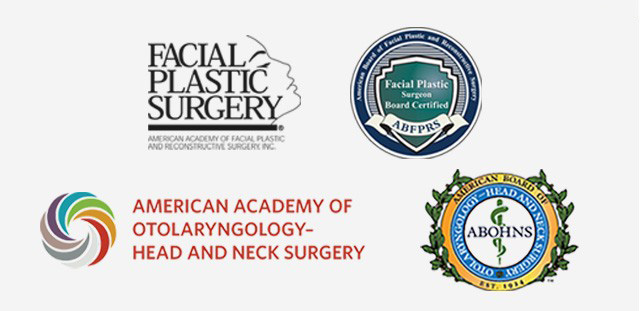 Scar Revision Options
Various techniques ranging from creams and nonsurgical treatments to surgical excision can be used to minimize the appearance of scars. The best choice depends on the type and location of the scar. There are 4 categories of scars:
Hypertrophic scars: These red scars rise above the skin, but don't spread beyond where the injury occurred. Possible treatments include steroid injections and laser skin resurfacing.
Keloids: Caused by the overproduction of certain cells, these raised scars spread beyond the injured spot. Possible treatments include surgery, laser surgery, radiation, or steroid injections. Keloids are more common in darker skin types, specifically people of African or Asian descent.
Contracture scars: Most common when someone suffers burns, these scars cause the skin to contract and can limit range of motion.
Acne scars: Any type of acne can leave behind scars. There are many types of acne scars, and they can be shallow or quite deep. Treatment depends on the type of scars.
Dr. Yi specializes in scar revision treatments and offers laser skin treatments to reduce the appearance of scars.
What to Expect After Treatment
More than one treatment is often needed to produce the desired results. Swelling and some discomfort is expected after most scar revision treatments but resolves on its own. The final results take time to appear and it's important to avoid sun exposure as much as possible during the healing process.
Getting Started
Many of Dr. Yi's patients find him through the referrals of his previous patients. You can request a consultation online with him or call 818-986-7900 for an appointment. Dr. Yi's facial plastic surgery office is conveniently located near Los Angeles by the intersection of the 405 and 101 Freeways. Dr. Yi's patients come to him from nearby Southern California communities, across the United States, as well as many international locations.
Back to Top