Adrian Yi, M.D.
16311 Ventura Boulevard, Suite 550
Encino, CA 91436
Phone: 818-986-7900
Monday-Friday: 9:00 AM–5:00 PM

Your First Visit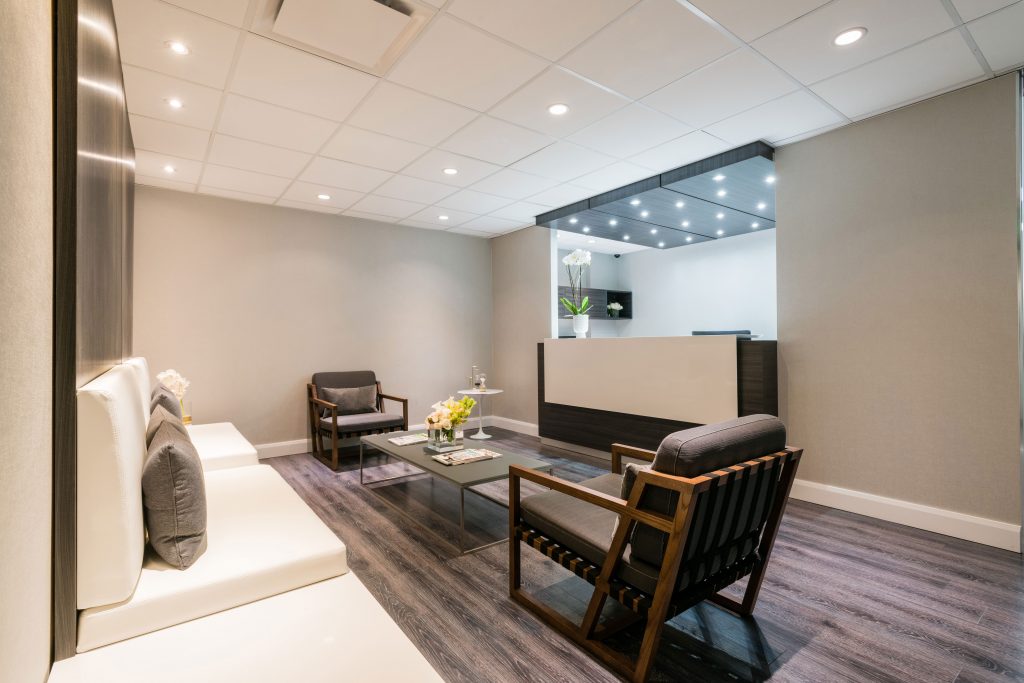 Once you've selected Dr. Adrian Yi to perform your plastic surgery, you will have the support of his friendly and knowledgeable office staff throughout the entire process. We make it a priority to educate our patients and provide a warm, welcoming office environment. In addition to years of training and experience focused on facial aesthetics, Dr. Yi has made patient care a priority.
Setting up a Consultation
When you first call our office you will be connected to our patient coordinator, who will schedule a new patient consultation and answer your questions. You can download a New Patient Form or she can send you a new patient packet by fax or postal mail so you can complete it and bring it in on the day of your consultation. Doing so will save you time at the actual appointment. The consultation is approximately one hour long from beginning to end. Valet parking is conveniently available in our building.
What to Expect at Your Consultation
Shortly after you arrive for your consultation, you will meet with Dr. Yi. He will ask you to describe your concerns about your appearance and the main areas you'd like to improve. Dr. Yi will address your concerns and offer his own assessment about the procedures he feels will help you achieve a fresh, desirable new look. He will also discuss the benefits and risks of each procedure so you can make an informed decision.
Dr. Yi and his staff will make every effort to ensure that you will not feel rushed at any time during the consultation. It is important to Dr. Yi that you thoroughly understand everything he's explained and that all of your questions are answered.
Next, you meet with the patient/surgical coordinator who will review the fees for the recommended procedures and provide an estimate in writing. The coordinator will also provide and review brochures that explain:
Individual procedures you are considering
General facial plastic surgery
Medical clearances required prior to surgery
Pre-surgery precautions, such as discontinuing certain medications
Anesthesia
The importance of board certification
Biographical information about Dr. Yi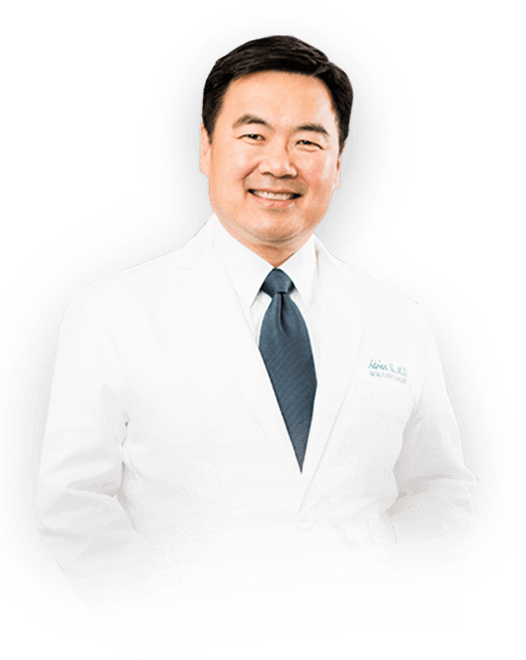 Dr. Adrian Yi
Earning your trust is important to Dr. Adrian Yi, who believes the key to successful results is open and honest communication with his patients. His personable, low-key demeanor and extensive experience help patients feel calm and confident in his care.
Meet Dr. Yi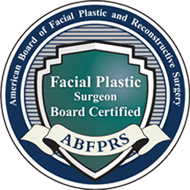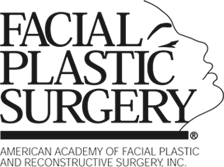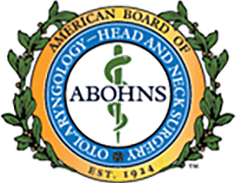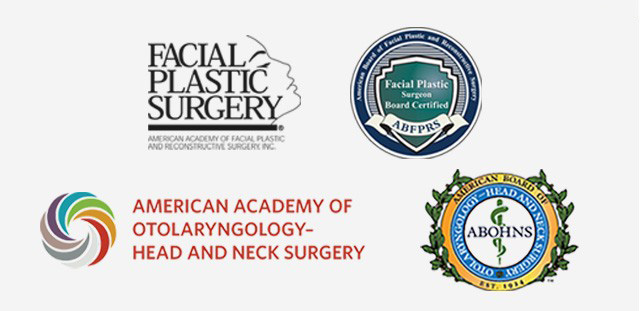 Next Steps
If you have additional questions or concerns, or if you have a specific friend or family member you would like to have share in the final decision-making process, you are welcome to bring them in for a second consultation at no charge.
When you decide to schedule your procedure, you can call the surgical coordinator and arrange a date for surgery. She also will schedule a pre-operative appointment, approximately 2 weeks prior to surgery. At that appointment, Dr. Yi will review all procedures that have been chosen for the surgery, the nurses will review all the post operative care, and we will help you complete all necessary paperwork, including consent forms and financial agreements. Fees for surgery will be due in full at that time.
Getting Started
Many of Dr. Yi's patients find him through the referrals of his previous patients. You can request a consultation online with him or call 818-986-7900. Dr Yi's facial plastic surgery office is conveniently located near Los Angeles near the intersection of the 405 and 101 Freeways. Dr. Yi's patients come to him from nearby Southern California communities, across the United States, as well as many international locations.
Back to Top