Adrian Yi, M.D.
16311 Ventura Boulevard, Suite 550
Encino, CA 91436
Phone: 818-986-7900
Monday-Friday: 9:00 AM–5:00 PM

Achieving Balance
Cosmetic ear surgery allows patients of all ages to make a positive change. Protruding, misshapen, or poorly positioned ears can detract from a person's appearance, as well as their self image. For children and adults, ear surgery provides subtle changes that can make a big impact.
Board certified in both facial plastic surgery and otolaryngology, Dr. Adrian Yi's precise surgical technique is balanced with a personable bedside manner to create a calm atmosphere of trust and open communication.
Otoplasty reshapes and repositions the ears so that people can focus on you, not your ears. This procedure can permanently benefit patients of any age, but is most popular as a corrective procedure for children aged 4 to 14. During those years, ear cartilage is more pliable, and ear surgery can more effectively prevent some of the teasing and emotional damage related to the child's ear shape.
Ear lobe repair corrects earlobes that have become stretched due to age, gravity, heavy earrings, or disfigured though traumatic injury. Dr. Yi can even reshape and reduce earlobe size, if desired.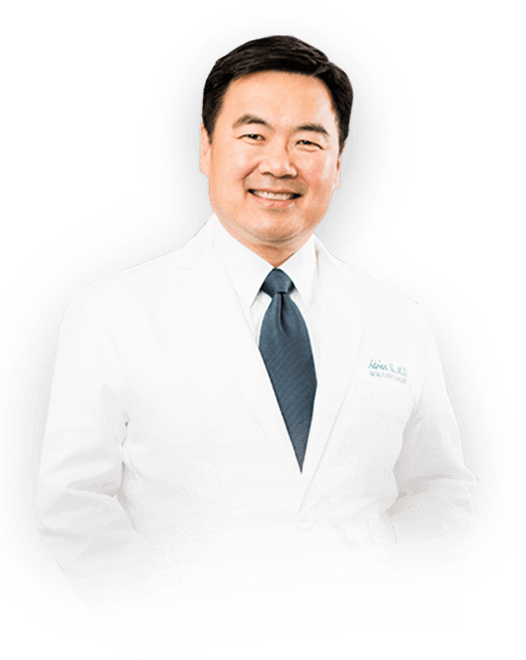 Dr. Adrian Yi
Earning your trust is important to Dr. Adrian Yi, who believes the key to successful results is open and honest communication with his patients. His personable, low-key demeanor and extensive experience help patients feel calm and confident in his care.
Meet Dr. Yi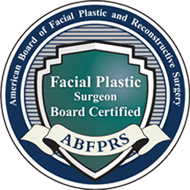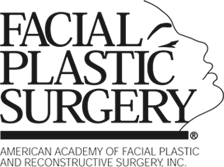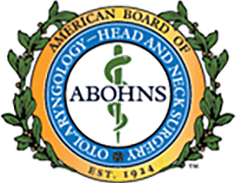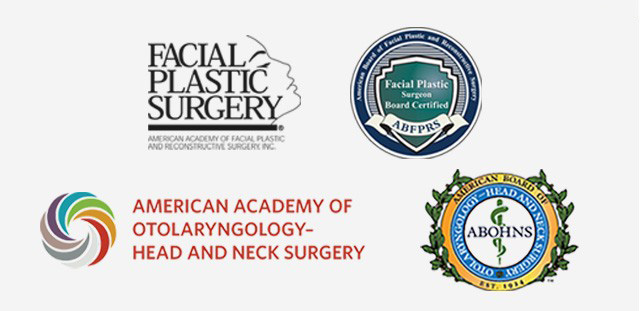 Getting Started
Dr. Yi welcomes the opportunity to answer your questions about cosmetic ear surgery. Request a consultation online with him at or call his office at 818-986-7900. He serves patients for ear surgery from nearby Southern California communities, across the United States, as well as many international locations.
Ear Surgery
Before & After Photos
Back to Top