Adrian Yi, M.D.
16311 Ventura Boulevard, Suite 550
Encino, CA 91436
Phone: 818-986-7900
Monday-Friday: 9:00 AM–5:00 PM

Improvements from Fat Transfer
Many women and men would like to decrease the signs of aging and enhance their features, but not all may be comfortable having foreign substances injected into their bodies. Fat transfer, also called autologous fat transplantation, uses your own unwanted body fat to improve your features. It can be used effectively to:
Recontour the face
Provide definition to cheeks and chin
Fill out thin looking hands and lips
Correct some facial deformities
Fat transfer is a popular alternative to other wrinkle treatments such as BOTOX® Cosmetic and dermal fillers like collagen and Restylane®. Dr. Yi will take the time to explain the advantages and disadvantages of the available treatments to help you decide which will give you the best results.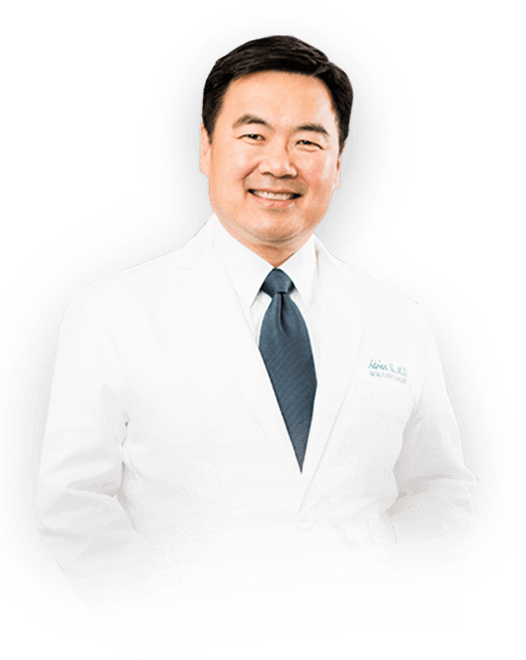 Dr. Adrian Yi
Earning your trust is important to Dr. Adrian Yi, who believes the key to successful results is open and honest communication with his patients. His personable, low-key demeanor and extensive experience help patients feel calm and confident in his care.
Meet Dr. Yi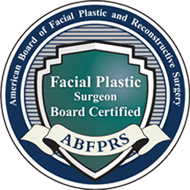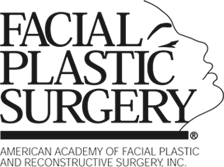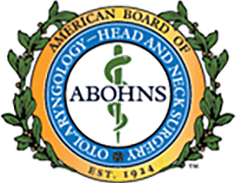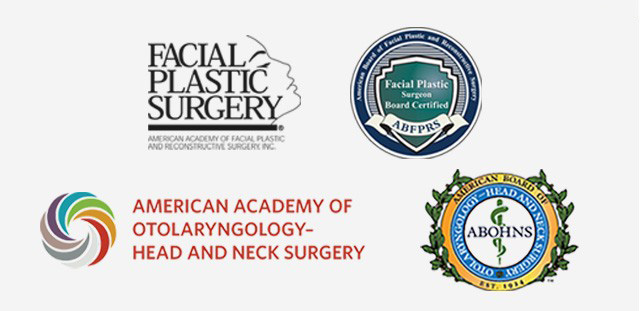 Procedure Overview
During the fat transfer procedure, unwanted fat is collected from the body and then injected to fill out other areas and define facial features. Within the first few months after treatment some of the transferred fat will be absorbed by your body; however, the remaining fat tissue can last for many years. This is considerably longer than most other fillers. Since your own tissue is used, it is safe, natural, non-allergenic, and can be less expensive than other fillers.
Getting Started
Many of Dr. Yi's patients find him through the referrals of his previous patients. You can request a consultation online with him or call 818-986-7900. Dr Yi's facial plastic surgery office is conveniently located near Los Angeles by the intersection of the 405 and 101 Freeways. Dr. Yi's patients come to him from nearby Southern California communities, across the United States, as well as many international locations.
Fat Transfer
Before & After Photos
Back to Top