Adrian Yi, M.D.
16311 Ventura Boulevard, Suite 550
Encino, CA 91436
Phone: 818-986-7900
Monday-Friday: 9:00 AM–5:00 PM

Lasting Improvements
Laser hair removal reduces unwanted hair with a low energy laser beam that destroys the active hair follicles. The surrounding skin and tissue are unharmed, so there is no healing or recovery time required. Commonly treated areas include:
Bikini line
Legs and underarms
Facial hair such as the upper lip, around the eyebrows and beard
Back, shoulders, and abdomen
With attention to quality of care and specialized expertise in medical laser technology, Dr. Yi personally performs all laser procedures himself. In addition to laser hair removal, he performs laser skin resurfacing, PROFractional™, and IPL skin rejuvenation, and skin tightening with the state-of the-art Sciton laser. He has been a clinical consultant for many major laser manufacturers such as Coherent, Cutera, and Scition. Dr. Yi will tailor a rejuvenation plan to your individual goals, whether they are simple or more comprehensive.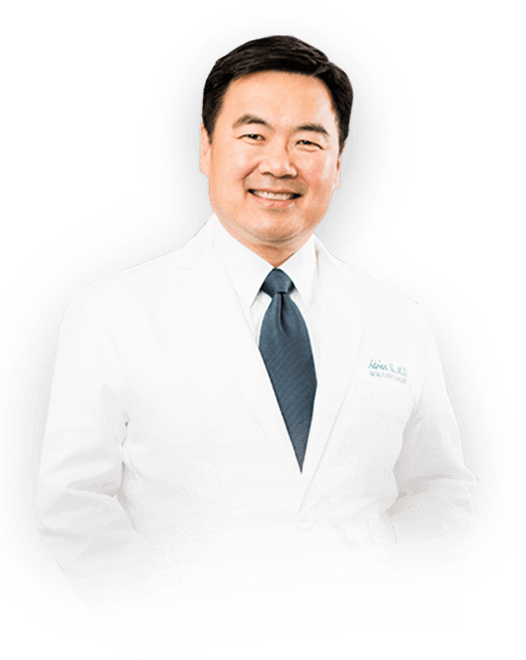 Dr. Adrian Yi
Earning your trust is important to Dr. Adrian Yi, who believes the key to successful results is open and honest communication with his patients. His personable, low-key demeanor and extensive experience help patients feel calm and confident in his care.
Meet Dr. Yi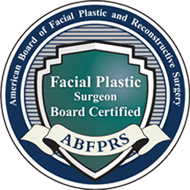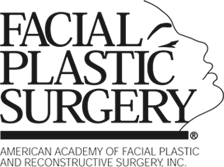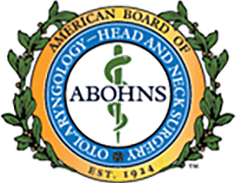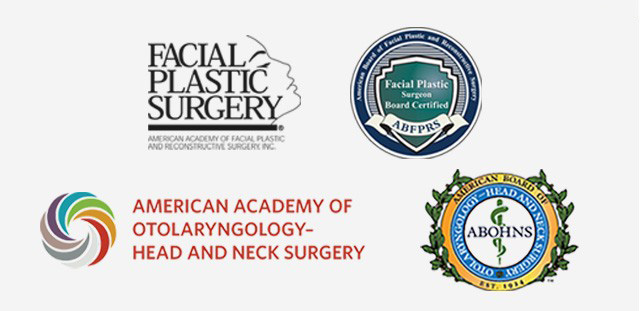 How It Works
Because hair grows in cycles, a series of treatments is usually necessary to achieve more complete results. The majority of the laser's energy is absorbed by dark melanin (pigment) in the hair. The ideal patient has light skin and dark hair, which directs the light energy more on the hair than the skin. However, in most cases Dr. Yi can adjust the laser to effectively treat patients with darker skin or lighter hair.
Getting Started
Many of Dr. Yi's patients find him through the referrals of his previous patients. You can request a consultation online with him or call 818-986-7900 for an appointment. Dr. Yi's facial plastic surgery office is conveniently located near Los Angeles by the intersection of the 405 and 101 Freeways. Dr. Yi's patients come to him from nearby Southern California communities, across the United States, as well as many international locations.
Laser Hair Removal
Before & After Photos
Back to Top