Adrian Yi, M.D.
16311 Ventura Boulevard, Suite 550
Encino, CA 91436
Phone: 818-986-7900
Monday-Friday: 9:00 AM–5:00 PM

Improvements from Laser Skin Rejuvenation
Laser skin rejuvenation is a non-ablative treatment for skin imperfections that is gentler than laser resurfacing and, therefore, does not harm the surface of the skin. Board-certified facial plastic surgeon Dr. Adrian Yi uses the Sciton Profile™ laser to effectively perform a variety of improvements including:
Resolving uneven skin color, including brown and red spots
Resurfacing skin to improve texture
Tightening, toning, and smoothing skin on the face, neck, hands, and other parts of the body
Improving stretch marks and shallow surface scars
Some of Dr. Yi's patients choose a more dramatic improvement by combining laser rejuvenation with cosmetic surgery procedures, such as eyelid surgery or facelift, or non-surgical treatments such as injectable facial fillers or BOTOX® Cosmetic. During your private consultation, Dr. Yi will review available treatments and devise a personalized rejuvenation plan that is right for you.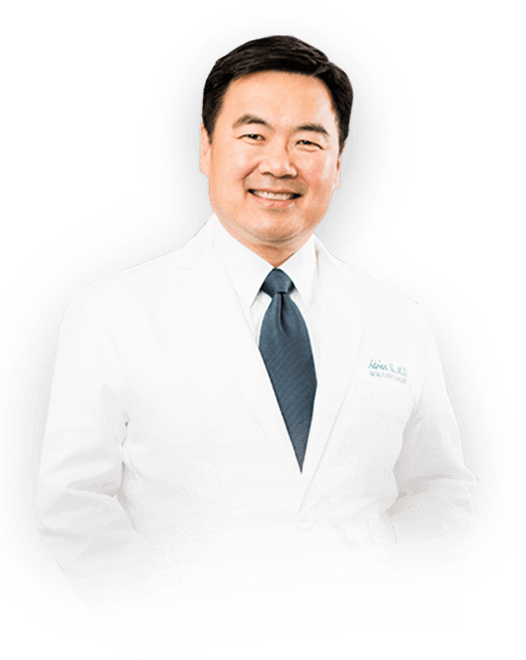 Dr. Adrian Yi
Earning your trust is important to Dr. Adrian Yi, who believes the key to successful results is open and honest communication with his patients. His personable, low-key demeanor and extensive experience help patients feel calm and confident in his care.
Meet Dr. Yi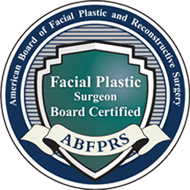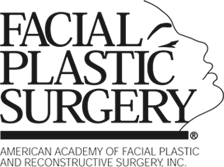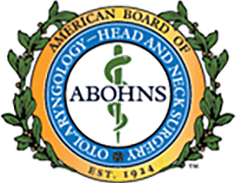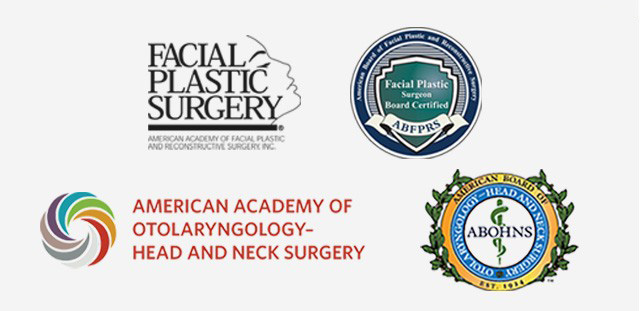 How It Works
Laser rejuvenation heats the collagen beneath the skin, which improves existing collagen and stimulates further collagen production. The outer layer of skin is not affected, so there is no required healing time. The improvements continue to appear for about 3 to 6 months as the body produces more collagen, tightening the skin. Patients can optimize their results by having a series of 2 or 3 treatments spaced about a month apart.
Getting Started
Many of Dr. Yi's patients find him through the referrals of his previous patients. You can request a consultation online with him or call 818-986-7900 for an appointment. Dr Yi's facial plastic surgery office is conveniently located near Los Angeles by the intersection of the 405 and 101 Freeways. Dr. Yi's patients come to him from nearby Southern California communities, across the United States, as well as many international locations.
Skin Rejuvenation
Before & After Photos
Back to Top