Adrian Yi, M.D.
16311 Ventura Boulevard, Suite 550
Encino, CA 91436
Phone: 818-986-7900
Monday-Friday: 9:00 AM–5:00 PM

Improvements from Laser Vein Therapies
Unattractive redness of the face and visible veins are often associated with growing older. Dr. Adrian Yi can quickly and easily resolve these conditions using the Sciton Profile™ laser. This treatment effectively corrects:
Rosacea (redness that often appears on the cheeks and nose)
Facial veins
Spider veins on the thighs, calves, and ankles
Women and men can achieve a more complete rejuvenation through a combination of laser therapies, including laser hair removal and laser skin rejuvenation. Be sure to ask Dr. Yi about available non-surgical treatments, as well as cosmetic surgery procedures that can renew your look.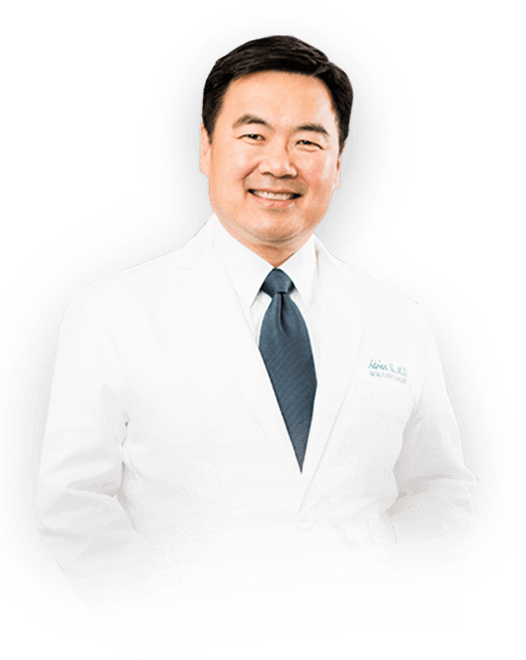 Dr. Adrian Yi
Earning your trust is important to Dr. Adrian Yi, who believes the key to successful results is open and honest communication with his patients. His personable, low-key demeanor and extensive experience help patients feel calm and confident in his care.
Meet Dr. Yi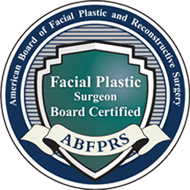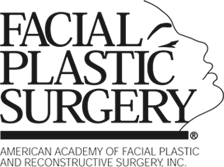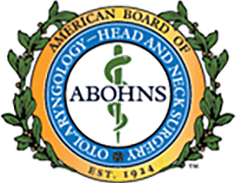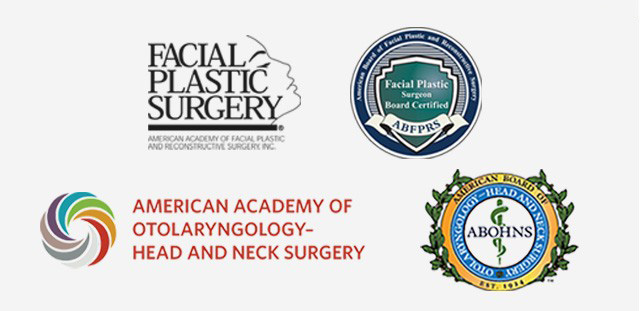 How It Works
In the same way that laser hair removal targets pigment in the hair, laser vein removal targets pigment in the blood without harming the surface of the skin. The heat energy from the laser causes the veins to collapse and eventually be absorbed by the body. Since this treatment targets superficial veins, it is safe and does not impact the body's circulation. This treatment cannot prevent new veins from forming, so patients can maintain their more youthful look through a series of periodic treatments.
Getting Started
Many of Dr. Yi's patients find him through the referrals of his previous patients. You can request a consultation online with him or call 818-986-7900 for an appointment. Dr. Yi's facial plastic surgery office is conveniently located near Los Angeles by the intersection of the 405 and 101 Freeways. Dr. Yi's patients come to his Los Angeles office from surrounding cities, across the country, and even around the globe.
Laser Vein Therapy
Before & After Photos
Back to Top