Adrian Yi, M.D.
16311 Ventura Boulevard, Suite 550
Encino, CA 91436
Phone: 818-986-7900
Monday-Friday: 9:00 AM–5:00 PM

The Benefits of Fillers
Many women and men want to erase the signs of aging, but aren't ready for cosmetic surgery. Today's modern dermal fillers are a quick, effective, temporary way to regain more youthful looking skin with no down time. While each of our patients are unique, the reasons for why they choose this treatment commonly include:
Correcting creases and wrinkles from around the eyes (crow's feet)
Filling in furrows on the forehead and frown lines between the eyes
Resolving deep nasolabial lines and marionette lines along the sides of the mouth
Smoothing fine lines and wrinkles around the mouth and lips
Increasing fullness of the lips, under the eyes, and cheeks
Correcting the nasal profile
Dr. Yi offers a wide range of injectable dermal fillers with patient safety and aesthetic outcome a top priority. Patients may consider these fillers as part of a combined approach to rejuvenation as they can enhance the results of cosmetic surgery procedures such as eyelid surgery, facelift, or nose surgery. During your personal consultation, Dr. Yi will review your goals and customize a rejuvenation plan for you.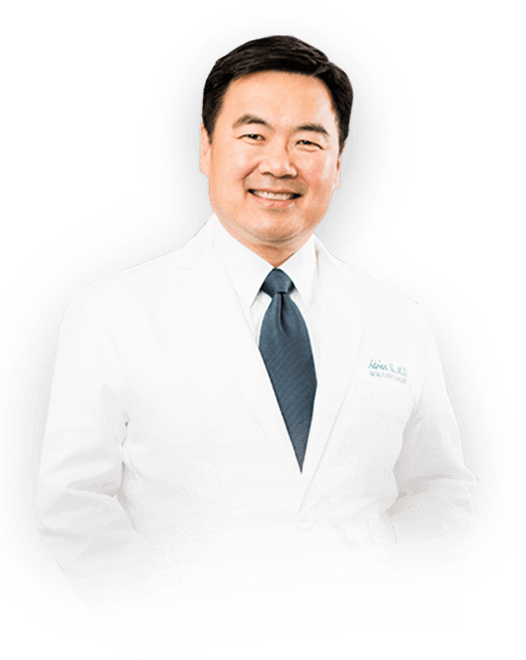 Dr. Adrian Yi
Earning your trust is important to Dr. Adrian Yi, who believes the key to successful results is open and honest communication with his patients. His personable, low-key demeanor and extensive experience help patients feel calm and confident in his care.
Meet Dr. Yi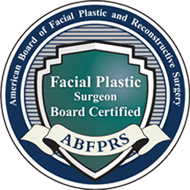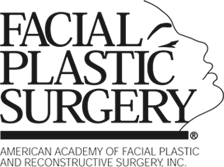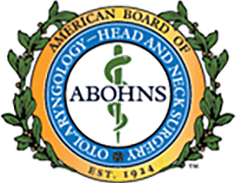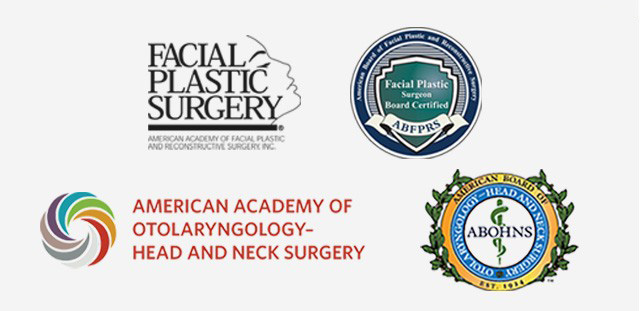 The Right Treatment for You
We offer dermal fillers that are made from natural ingredients, as well as those that are synthetic, so there's sure to be one that is right for you.
Dermal fillers such as JUVÉDERM® Injectable Gel, Restylane®, Perlane®, Radiesse®, and Sculptra® are available and can often last from 6 months to 2 years depending on the product.
Dr. Yi will help you determine which filler will best help you achieve your goals. Some patients combine these fillers with neurotoxins or other rejuvenation procedures, such as nonsurgical hair restoration, for a more complete improvement.
Dermal Filler
Before & After Photos
Getting Started
Many of Dr. Yi's patients find him through the referrals of his previous patients. You can request a consultation online with him or call 818-986-7900 for an appointment. Dr. Yi's facial plastic surgery office is conveniently located near Los Angeles by the intersection of the 405 and 101 Freeways. Dr. Yi's patients come to him from nearby Southern California communities, across the United States, as well as many international locations.
Back to Top