Adrian Yi, M.D.
16311 Ventura Boulevard, Suite 550
Encino, CA 91436
Phone: 818-986-7900
Monday-Friday: 9:00 AM–5:00 PM

Benefits of Facial Implants
Facial implants are used to enhance and define the facial contours of women and men of all ages and backgrounds. Made from a variety of materials, such as silicone and polyethylene, these implants can:
Achieve a well-defined jaw line
Build up a weak, receding chin
Create sculpted cheekbones
Balance facial features
To achieve natural looking improvements, Dr. Yi takes a conservative approach to cosmetic surgery. His years of specialized training and experience have been focused on facial aesthetics that enhance a patient's innate attractiveness.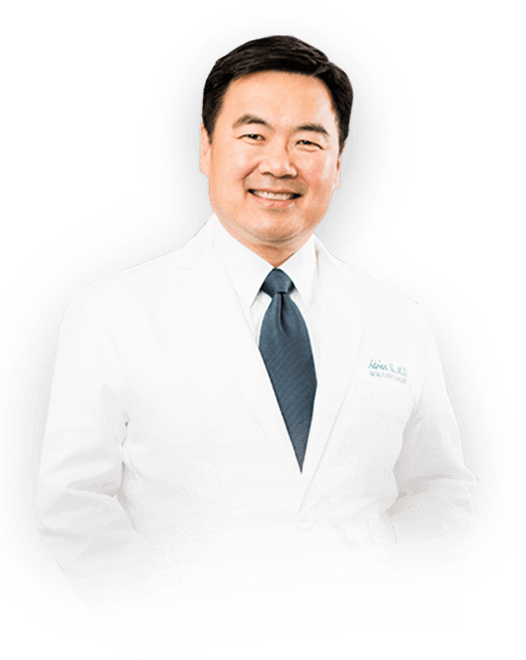 Dr. Adrian Yi
Earning your trust is important to Dr. Adrian Yi, who believes the key to successful results is open and honest communication with his patients. His personable, low-key demeanor and extensive experience help patients feel calm and confident in his care.
Meet Dr. Yi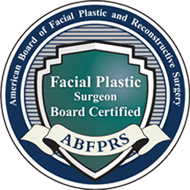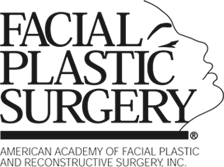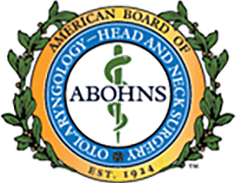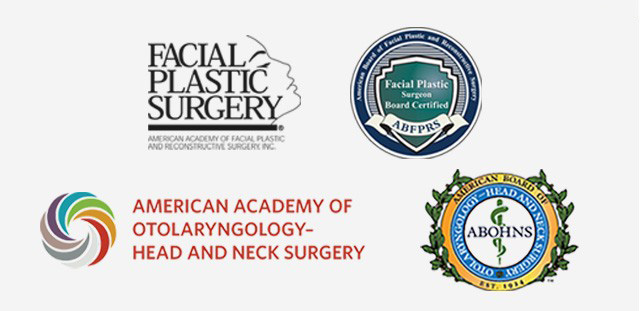 Customized Approach
Dr. Yi takes the time to listen to your goals, and provide a sincere and honest opinion about the improvements possible with plastic surgery. For some patients, facial implants alone will provide the improvements they desire. Others choose a more comprehensive approach through a combination of procedures such as facelift, nose surgery, and brow lift. Dr. Yi works with you to arrive at a surgical plan customized to your unique goals and physical make up.
Facial Implants
Before & After Photos
Getting Started
Many of Dr. Yi's patients find him through the referrals of his satisfied facial plastic surgery patients. You can request a consultation online with him or call 818-986-7900. Dr Yi's facial plastic surgery office is conveniently located near Los Angeles by the intersection of the 405 and 101 Freeways. Dr. Yi's patients come to him from nearby Southern California communities, across the United States, as well as many international locations.
Back to Top