Adrian Yi, M.D.
16311 Ventura Boulevard, Suite 550
Encino, CA 91436
Phone: 818-986-7900
Monday-Friday: 9:00 AM–5:00 PM

Benefits of an Arm Lift
Thanks to the weather enjoyed by Southern California residents most of the year, short sleeves and tank tops are popular wardrobe choices. Age or significant weight loss, however, can result in loose skin and flabby upper arms. An arm lift removes the excess skin and fat using incisions that are well-concealed.
Arm Contouring Options
Traditional arm lift surgery involves removing a significant amount of skin and fatty tissue from the armpit to the elbow. Dr. Yi makes incisions on the undersides of the arms and, in addition to removing fat, will tighten the underlying tissues. Customized arm lift procedures that meet the specific needs of each patient include:
Extended arm lift: In addition to removing fatty tissue and loose skin underneath the arm, this procedure can address concerns related to areas on the side of the body.
Hidden arm lift: Also called a limited incision brachioplasty, Dr. Yi makes the incision in the crease of the underarm and may combine the procedure with liposuction. Patients with moderate amounts of fat and loose skin can be good candidates for this procedure.
Some patients concerned about the appearance of their upper arms may not need arm lift surgery. Liposuction alone works well for patients whose skin retains much of its elasticity but who want to reduce fat in their upper arms.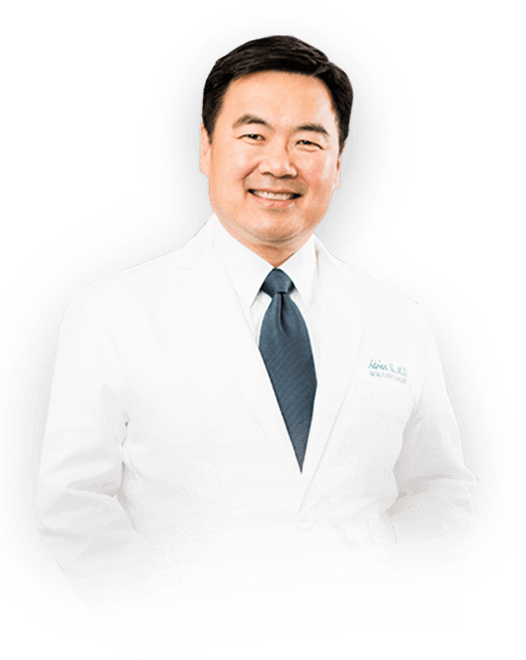 Dr. Adrian Yi
Earning your trust is important to Dr. Adrian Yi, who believes the key to successful results is open and honest communication with his patients. His personable, low-key demeanor and extensive experience help patients feel calm and confident in his care.
Meet Dr. Yi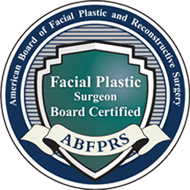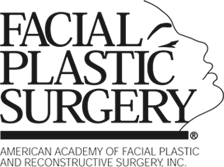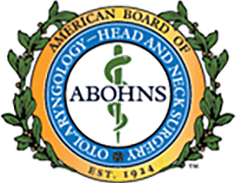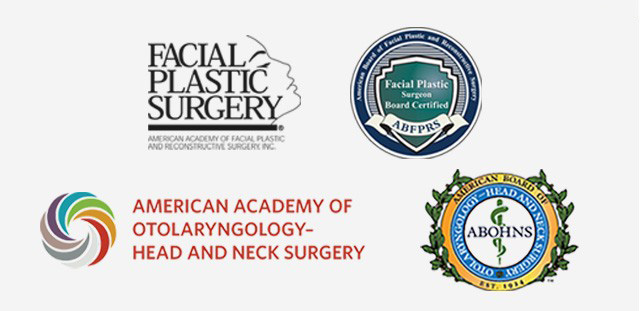 Arm Lift Recovery
An arm lift is an outpatient surgery, meaning you'll return home on the day of the procedure. We provide detailed post-operative instructions that should be closely followed. Taking pain medication as needed and using oral antibiotics to prevent infection are both important to remember.
Dr. Yi recommends that patients avoid lifting their arms above shoulder level for 2 to 3 weeks after the procedure, in addition to not participating in any physical activity that might inadvertently stretch the incisions.
Getting Started
Many satisfied plastic surgery patients will tell you that they found their cosmetic surgeon through word-of-mouth referrals, as is often the case with Dr. Yi's patients. Request a consultation online to meet with Dr. Yi or call him at 818-986-7900. Dr. Yi's patients come to his Los Angeles office from surrounding cities, across the country, and even around the globe.
Back to Top