Adrian Yi, M.D.
16311 Ventura Boulevard, Suite 550
Encino, CA 91436
Phone: 818-986-7900
Monday-Friday: 9:00 AM–5:00 PM

Facelift and Neck Lift Improvements
Women and men, usually between the ages of 40 to 70, choose facelift (rhytidectomy) and/or neck lift (cervicoplasty) to revive and renew their appearance, as well their self-image. The areas you would like to improve are unique and require a surgical plan that is fine-tuned to you. Different approaches to facelift and neck lift can:
Tighten sagging facial and neck muscles
Smooth wrinkled skin on the cheeks, jaw, and neck
Remove excess fat deposits from the cheeks, under the chin, and neck
Create a well-defined jaw line
Resolve the vertical bands and "turkey wattle" look on the neck
Dr. Yi's conservative approach to cosmetic surgery allows for results that look natural in the long term, because he focuses on preserving your natural appearance. To help clarify procedure options and results, be sure to review Before & After Photos of Dr. Yi's patients.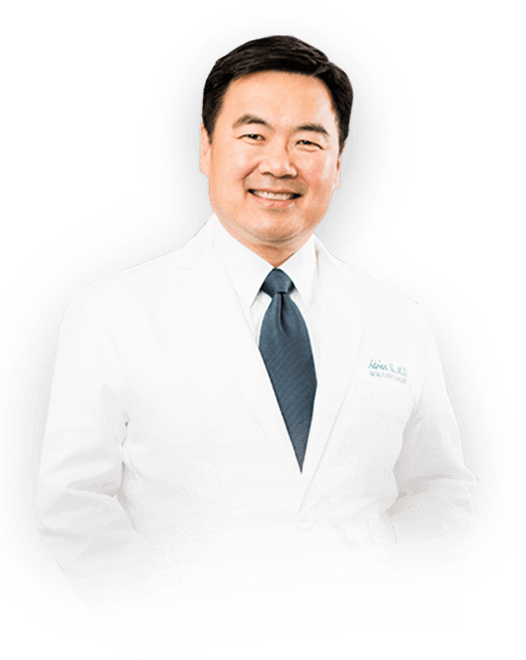 Dr. Adrian Yi
Earning your trust is important to Dr. Adrian Yi, who believes the key to successful results is open and honest communication with his patients. His personable, low-key demeanor and extensive experience help patients feel calm and confident in his care.
Meet Dr. Yi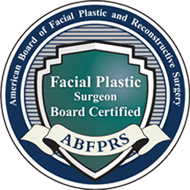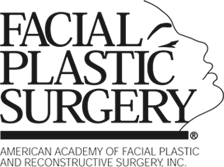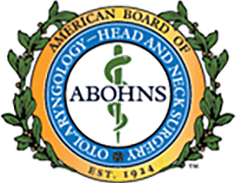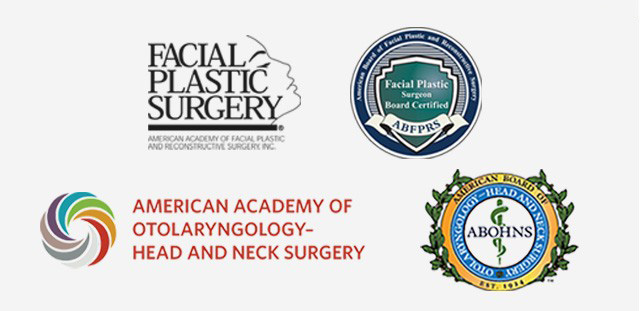 The Right Combination for You
High expectations are a good thing, especially when it comes to plastic surgery. An honest surgeon will help you formulate realistic goals for your procedure, and focus on the changes that are important to you. While some patients find that face or neck lift alone will meet their needs, others benefit from combining this surgery with an eyelid surgery or brow lift, or robotic hair restoration.
Sometimes just a light touch is enough to create stunning results. Some patients opt to correct minimal sagging and wrinkling through a non-surgical treatment such as laser skin rejuvenation, an injectable facial filler like Restylane® or JUVÉDERM® Injectable Gel, or even BOTOX® Cosmetic. Dr. Yi takes the time to hold a personal consultation with his patients to help them determine the best approach and achieve the look they want.
Facelift & Neck Lift
Before & After Photos
Getting Started
Many satisfied plastic surgery patients will tell you that they found their plastic surgeon through word-of-mouth referrals, as is often the case with Dr. Yi's patients. Request a consultation online to meet with Dr. Yi or call his office at 818-986-7900. Dr. Yi's patients come to his Los Angeles office from surrounding cities, across the country, and even around the globe.
Back to Top