Adrian Yi, M.D.
16311 Ventura Boulevard, Suite 550
Encino, CA 91436
Phone: 818-986-7900
Monday-Friday: 9:00 AM–5:00 PM

Improving Form
Dr. Adrian Yi is a facial plastic surgeon who has focused years of training and experience on the aesthetics of the face. As with all of his facial procedures, he performs nose surgery with skill, precision, and a conservative approach. Cosmetic nose surgery (rhinoplasty) can improve the appearance of adults of all ages, and is even appropriate for teens once their facial growth is complete. The many reasons people choose this procedure include:
Reducing the size of a disproportionate nose
Smoothing a bump from the bridge of the nose
Sculpting the tip of a bulbous, drooping, or upturned "pug" nose
Augmenting the nasal profile for the ethnic nose
Refining the shape of nostrils
Complimenting other cosmetic surgery procedures such as a facelift or facial implants
When you meet with Dr. Yi at your private consultation he will take the time to educate you, listen to your goals, and answer your questions in the comforts of his relaxed and friendly office environment. You can review Before & After photos online to see actual improvements attained by some of Dr. Yi's nose surgery patients.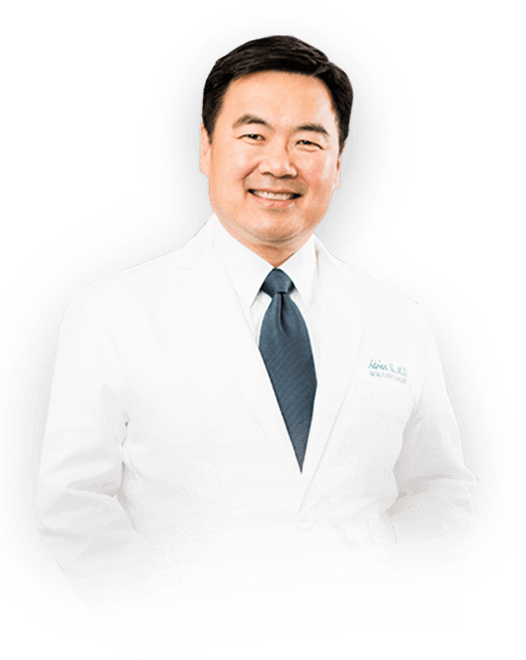 Dr. Adrian Yi
Earning your trust is important to Dr. Adrian Yi, who believes the key to successful results is open and honest communication with his patients. His personable, low-key demeanor and extensive experience help patients feel calm and confident in his care.
Meet Dr. Yi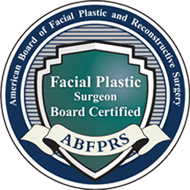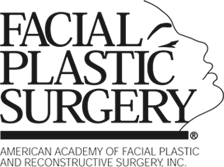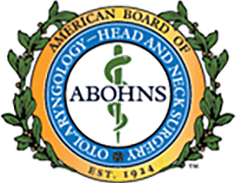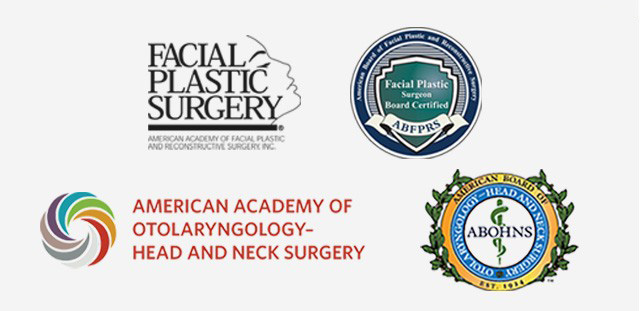 Restoring Function
In addition to being a board-certified facial plastic surgeon, Dr. Yi is a certified otolaryngologist with specialized training in treatment of the ears, nose, and throat. Many patients come to him for septoplasty and nasal turbinate surgery, in addition to the aesthetic enhancements of rhinoplasty. Septoplasty is corrective surgery that frees breathing by straightening and opening the nasal septum. Turbinate reduction surgery removes a portion of enlarged turbinates that obstruct the air flow in one or both nostrils.
Because these procedures are reconstructive, many insurance carriers may cover a portion of the cost. Dr. Yi 's knowledgeable office staff will work with you to help you determine your specific coverage.
Nose Surgery
Before & After Photos
Getting Started
Some satisfied plastic surgery patients might tell you that they found their cosmetic surgeon through word-of-mouth referrals, as is often the case with Dr. Yi's patients. Request a consultation online with Dr. Yi or call his office located near Los Angeles, California at 818-986-7900. Dr. Yi's patients come to him from nearby Southern California communities, across the United States, as well as many international locations.
Back to Top