Adrian Yi, M.D.
16311 Ventura Boulevard, Suite 550
Encino, CA 91436
Phone: 818-986-7900
Monday-Friday: 9:00 AM–5:00 PM

Benefits of Neurotoxins (BOTOX®, Dysport®, Jeuveau®)
Do you feel it's time to revive your facial appearance, but you're not ready for cosmetic surgery? BOTOX® Cosmetic injections are just one of the non-surgical wrinkle treatments offered by facial plastic surgeon Dr. Adrian Yi. Millions of women and men across the country choose BOTOX® Cosmetic to treat facial wrinkles caused by muscle movement, such as forehead furrows, lines around the eyes, creases along the sides of the mouth, and vertical banding on the neck. Advantages of this treatment include:
Effective wrinkle treatment
Minimal recovery period
Quick and convenient treatments take just minutes
Benefits last 3 to 6 months
Other non-cosmetic benefits of BOTOX® Cosmetic treatments include minimizing excessive sweating and decreasing the intensity and frequency of migraine headaches.
Dr. Yi believes in a combined approach to rejuvenation that can consist of both surgical and non-surgical treatments. Some patients achieve pleasing results when BOTOX® Cosmetic treatments are combined with dermal fillers or laser resurfacing. Patients with advanced wrinkling, especially those over 55, might require a cosmetic surgery procedure instead, such as brow lift or facelift. Dr. Yi will hold a private consultation with you to customize a treatment plan for your desired improvements. Some people choose to complete their rejuvenated new look with nonsurgical hair restoration.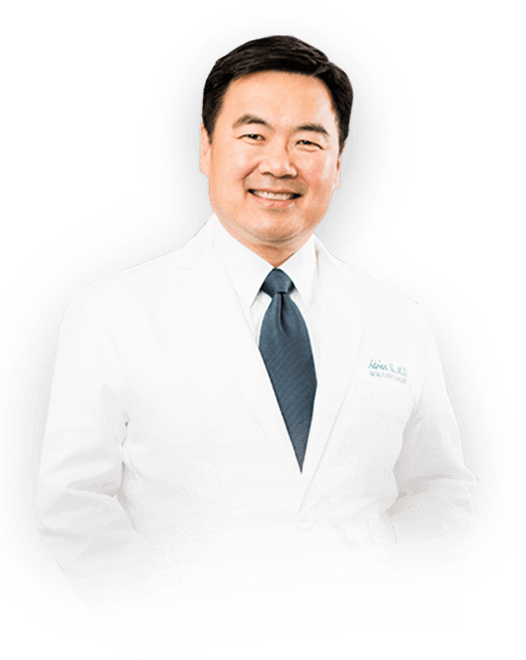 Dr. Adrian Yi
Earning your trust is important to Dr. Adrian Yi, who believes the key to successful results is open and honest communication with his patients. His personable, low-key demeanor and extensive experience help patients feel calm and confident in his care.
Meet Dr. Yi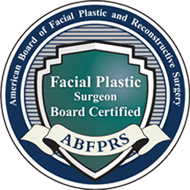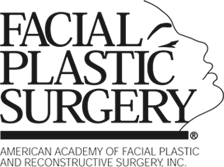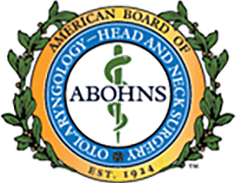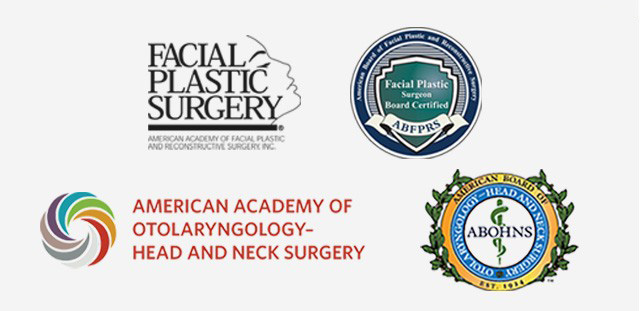 How It Works
BOTOX® Cosmetic does not fill in wrinkles like other injectables such as Restylane®, JUVÉDERM® Injectable Gel, or Radiesse®; it actually smoothes out the skin itself. This improvement is accomplished by relaxing the facial muscles that cause the wrinkles, which initiates a gradual process of wrinkle softening and smoothing out. Most patients begin to see results within a week, with final improvements that last for about 3 to 6 months.
Getting Started
Many of Dr. Yi's patients find him through the referrals of his previous patients. You can request a consultation online with him or call 818-986-7900 for an appointment. Dr. Yi's facial plastic surgery office is conveniently located near Los Angeles by the intersection of the 405 and 101 Freeways. Dr. Yi's patients come to him from nearby Southern California communities, across the United States, as well as many international locations.
BOTOX® Cosmetic
Before & After Photos
Back to Top