Adrian Yi, M.D.
16311 Ventura Boulevard, Suite 550
Encino, CA 91436
Phone: 818-986-7900
Monday-Friday: 9:00 AM–5:00 PM

Surgery Center
Once you are comfortable with your choice of a plastic surgeon, convenience is often an additional consideration. Board certified in both facial plastic surgery and otolaryngology, Dr. Adrian Yi devotes equal attention to performing precision cosmetic surgery and providing quality patient care. He personally performs all cosmetic procedures on-site in a fully accredited operating suite, giving his patients a safe and convenient surgical experience.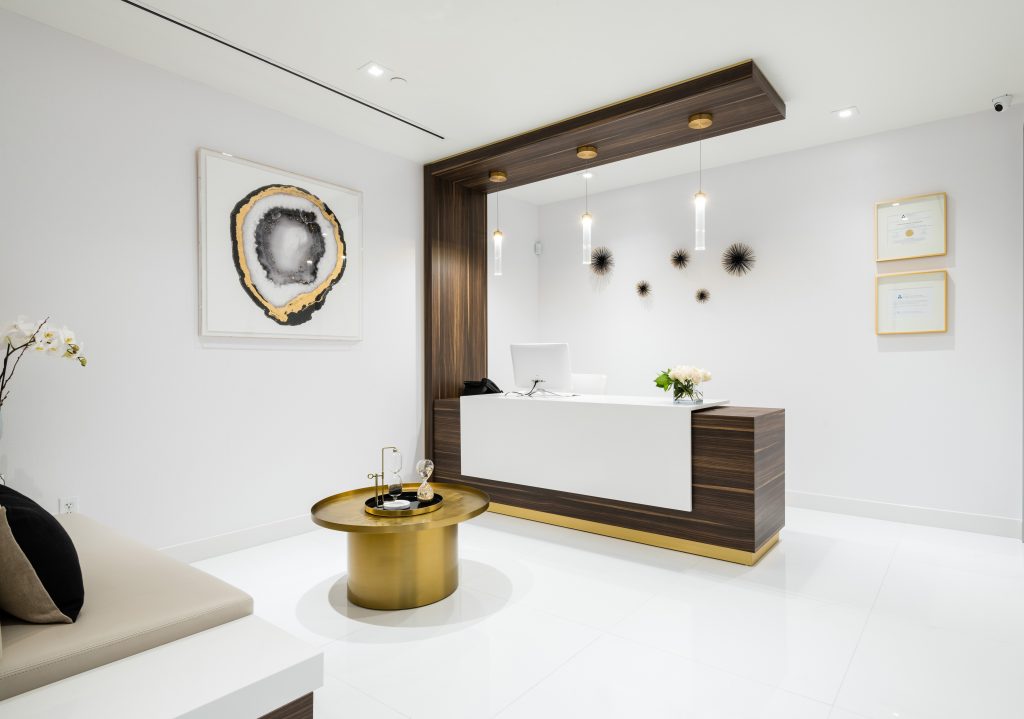 Safety is Our Priority
Quality patient care is important to Dr. Yi, and safety is an integral component. While having surgery in a doctor's office can be discrete and convenient, it also is imperative that the entire process is safe. Dr. Yi's on-site surgery center features state-of-the-art equipment, which allows for many of the most advanced surgical techniques. It is fully-accredited by the Accreditation Association for Ambulatory Health Care (AAAHC), which certifies ambulatory surgery facilities and provides practice guidelines for surgeons.
What is AAAHC Certification?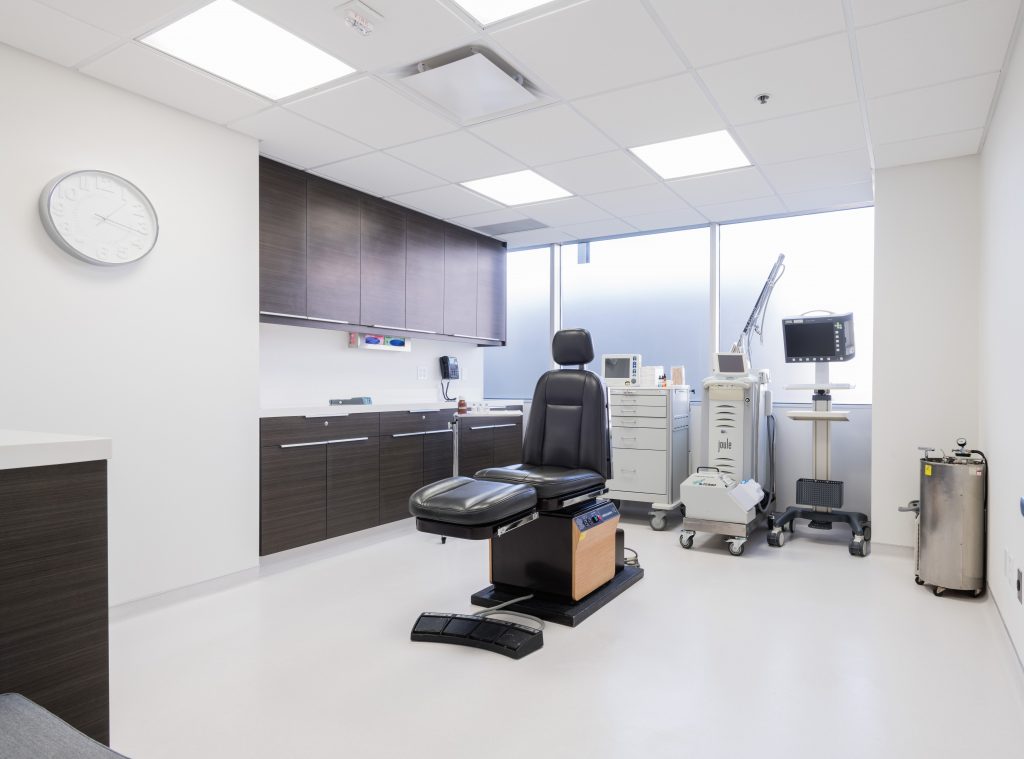 The Accreditation Association for Ambulatory Health Care (AAAHC) is a private, non-profit organization that is a leader in accreditation of ambulatory health care organizations. The AAAHC's goal is to advance and promote patient safety and quality of care. It also measures facility performance through a peer-based accreditation program. Having the AAAHC Certificate of Accreditation means that the facility has undergone a thorough review of its policies and practices and demonstrated a commitment to providing quality health care.
Getting Started
Many of Dr. Yi's patients find him through the referrals of his previous patients. You can request a consultation online with him or call 818-986-7900 for an appointment. Dr. Yi's plastic surgery office and on-site operating suite are conveniently located near Los Angeles by the intersection of the 405 and 101 Freeways. Dr. Yi's patients come to him from nearby Southern California communities, across the United States, as well as many international locations.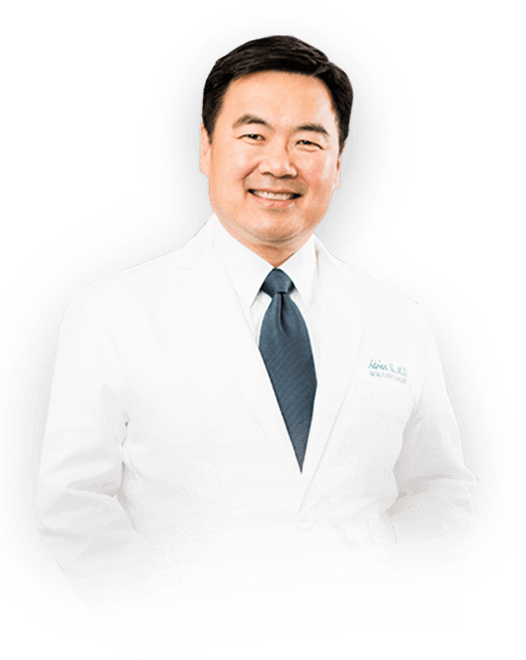 Dr. Adrian Yi
Earning your trust is important to Dr. Adrian Yi, who believes the key to successful results is open and honest communication with his patients. His personable, low-key demeanor and extensive experience help patients feel calm and confident in his care.
Meet Dr. Yi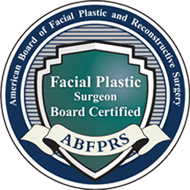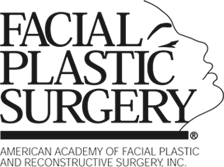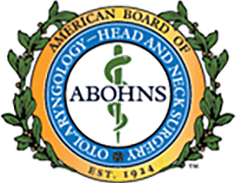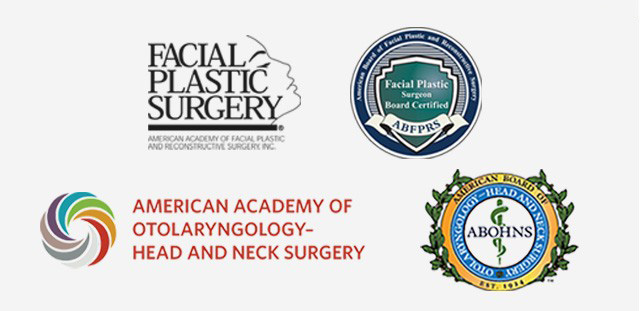 Back to Top